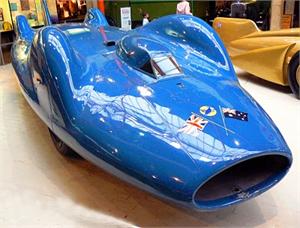 Looking out hopefully for that Bluebird deal to come walking in to save the day is not a good place to be in the current climate.
There has never been a more important time to stay focused on developing and maintaining a steady stream of sales ready leads to ensure a reliable forecast whilst providing clear visibility of its development.
This of course requires patience and tenacity and a need to keep the plates spinning with lots of potential prospects.
Telephone prospecting is a job that few sales people relish. It is also clear that the effectiveness of cold telemarketing does not deliver the return it once did, since most buyers use online searches to fast track their research, identifying and building their shortlist of potential suppliers, in preference to initiating a conversation.
That's why many companies look to outsource their demand generation to an agency that will bring focus to pipeline development, provide effective techniques for attracting and nurturing leads, and apply targeted callouts to identify priority opportunities to fast track the pipeline development process.
Engage Smarter Demand Generation Tactics
XLR8 Marketing delivers joined-up marketing solutions – accelerating business results and delivering measurable return on investment for the technology sector.
By combining latest inbound marketing methods with targeted outbound tactics to nurture winnable sales lead opportunities, you benefit from a sustainable stream of high quality sales leads for your sales team to close.